Building Project Hampshire

Builders You Can Trust
We carry out large and small building projects throughout the southern Hampshire area.
Here's a project in Sleaford, Hampshire to create a roof light or roof lantern in an existing roof to be viewed from the inner stairway. Our contribution was the bespioke timber framing - in this case MDF.
---
Bespoke Roof Light
Joinery
MDF
Painting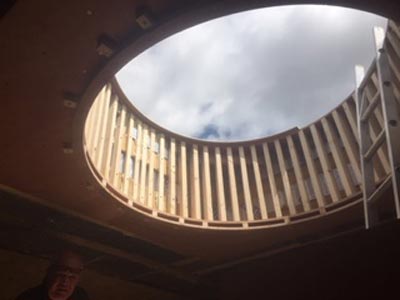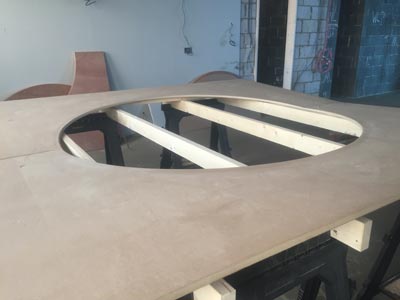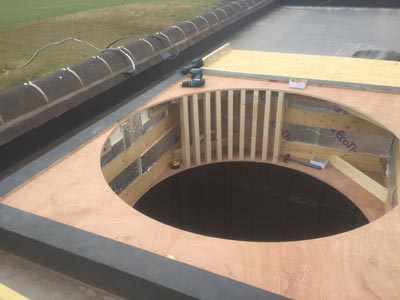 Another Building Project Completed by Cedar Carpentry and Building Services
Follow this link and read more about the company's services.